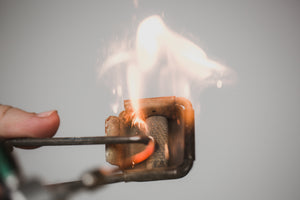 M E T H O D O L O G Y
Partnered with top jewelers to provide old school quality with new school designs. Our pieces are made for everyday wear that will last for your every day. ​
​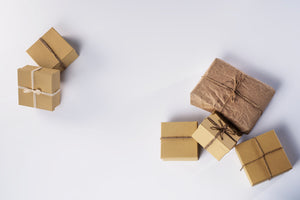 M A T E R I A L S
We only use top of the line materials providing our customers with solid 14 carat gold designs. Platinum, 18k, and sterling silver options available on request.
Why 14k?
14K gold provides you with a subtle gold hue that is less prone to scratches, bending, and overall wear than 18k.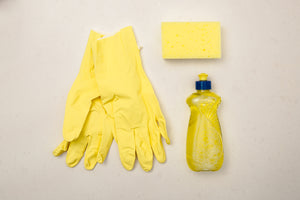 C A R E
14k is relatively low maintenance, the best way to care for your pieces is to soak your jewelry pieces for 3 hours and scrub them gently with a very soft brush. Following this rinse the piece under clean water and blot dry with a cloth. For an extra shine, use a jewelry polishing cloth!
You can also use traditional jewelry cleaners for a quick clean!
SIZE GUIDE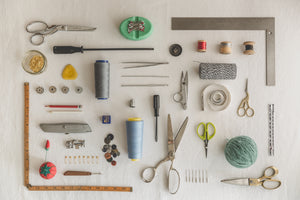 String / Floss Method
1. Wrap string / floss around the base of your finger marking where it first overlaps
2. Line up with ruler and mark down in millimeters
3.  Every half-size matches up to a 0.4 millimeter increment
- starting with size 3 equaling 14 mm
size 3.5 equal to 14.4 mm
size 4 equal to 14.8 mm
and so on
Common ring sizes for women 
6 (16.5 mm)
6.5 (16.9 mm)
7 (17.3 mm)
Size Chart Method
1. Find a ring that fits your desired finger
2. Place ring on sizing chart and measure 
.
.
.
Great sizing help here: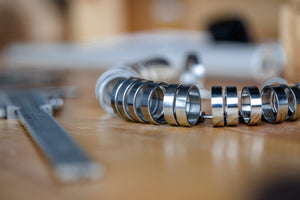 Ring Sizer Method
If you are concerned about sizing you can purchase ring sizers on amazon for around $5 to get a fail safe measurement